Blockchain in identity management is the most important topic for present industry fields to secure your identity. Build a trusted digital identity network with Pulsehyip by transforming your data into top secure server with blockchain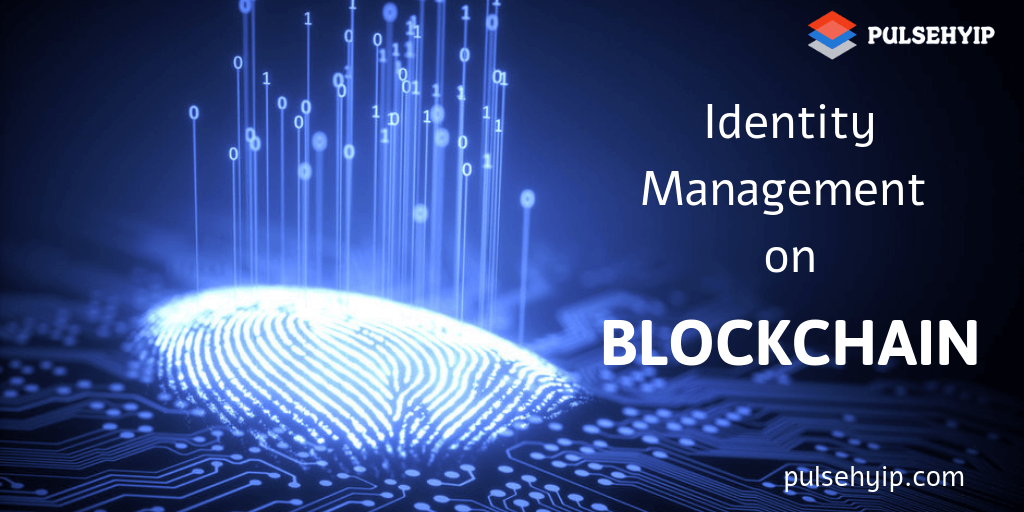 In this blog, we going to share the point of view of identity management's hurdles and benefits. Let's look into the topic;
Identity Management and its Difficulties
Identity Scams and its Types
How to Overcome the Challenges
Usage of Blockchain in Identity Management
How Blockchain Works on Identity Management
How Pulsehyip Service Enhance your Business?
What is Identity Management? What are all the basic challenges occur in traditional Identity management?
It is the process of digital access key authorization. It changes its work modules belongs to the organization utility.
Each industry makes a unique style on creating and maintaining the data of employee and customers identity. Read More